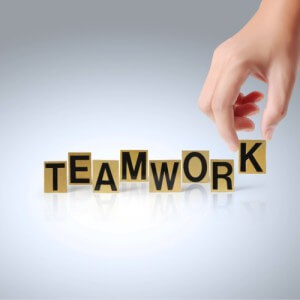 After incorporating the Risk Management in the Pharmaceutical Quality System, the next step is to establish and to enforce it in every area of the Pharmaceutical Industry.
On the 31st of January 2013, Chapter 1 "Pharmaceutical Quality Management" of the European Union Regulations for Correct Manufacturing came into force. This revision was carried out to align concepts and terminology with those outlined in the ICH Q10 "Pharmaceutical Quality System" (International Conference on Harmonization of Technical Requirements for Registration of Pharmaceuticals for Human Use).
Quality Risk Management is a systematic process of evaluation, control, communication, and revision of the risks to guarantee the final quality of pharmaceutical products.
---
The inclusion of the Quality Risk Management in this section is aimed at:
Evaluating the risk of the quality, based on scientific and process experiences with the purpose of assuring the patient safety.
The efforts assigned to the Quality Risk Management should be in proportion to the risk incurred.
The Quality Risk Management System should be integrated into the Pharmaceutical Quality System and it has to be properly documented to serve as a source for continuous improvement. Moreover, the incorporation of Risk Management helps to direct resources towards the critical areas which ensures the quality of the product. One important factor of Risk Management is Risk Assessment. Qualipharma is a benchmark in Europe for Risk Assessment development and implementation programs, including among others:
Risk Assessment for prevention of cross contamination.
Risk Assessment for excipients.
Risk Assessment to determine the optimal requalification frequency plan.
Qualipharma can help you to develop Risk Assessment procedures and to choose the best tools according to your needs and the field where they will be applied and regularly used. Regulations: Revision of Chapter 1 of the GMP (effective from January 2013) See the PDF document ICH Guideline Q9 Quality Risk Management (effective from 2006)
Advantages
Process improvement
Optimization of work and process resources Optimization
Reduction and of the externalized processes and process improvement